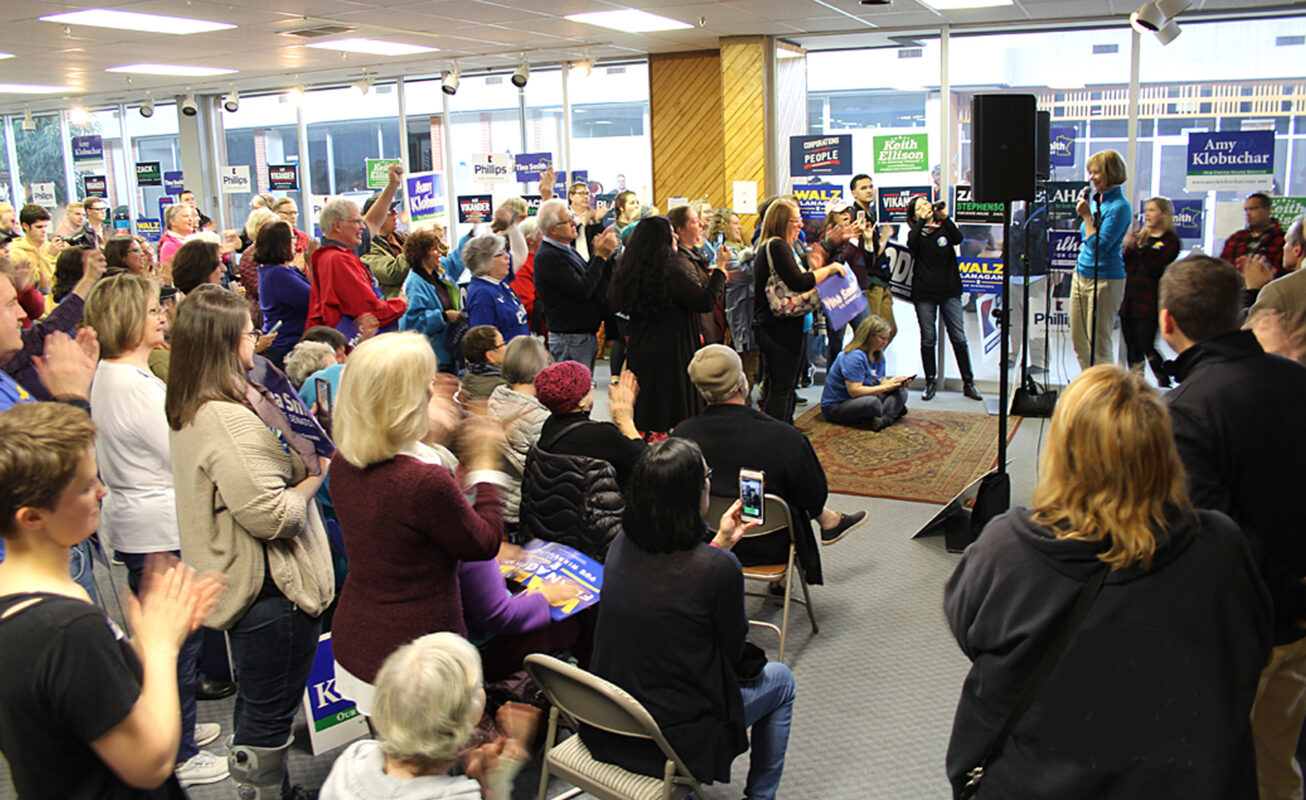 DFL Senate District 31 represents a unique blend of rural and suburban communities, with unique challenges. We are everyday citizens of this district, who are motivated by Minnesota community values and principles.
We work to help bring about change, to make our communities better places to live for our kids, our neighbors and ourselves.
Our first job is to build a group who will find, support and eventually elect candidates who support our values.
As a group we were formed in early 2022 after state-wide redistricting based on the 2020 census. Our activities include monthly gatherings, caucuses and local conventions, and sponsoring educational and services activities. We will be planning caucuses and conventions that kick off the political year in 2024. This will be the start of the path for those who want to become delegates to the regional (US House District) and state conventions, or even to the national Democratic Convention.