That means:
Every Minnesotan has an ally and an advocate in DFL Senate District 31!

It also means:
A Good Economy for Working Families
Fighting Hatred and Racism Wherever We  Find It
True Liberty and Justice for All
Taking Care of Our Home – the Earth!
We meet the third Thursday of every month, in the evening.
For more information, and to receive an invitation, email your request to:
info@votebluemn.org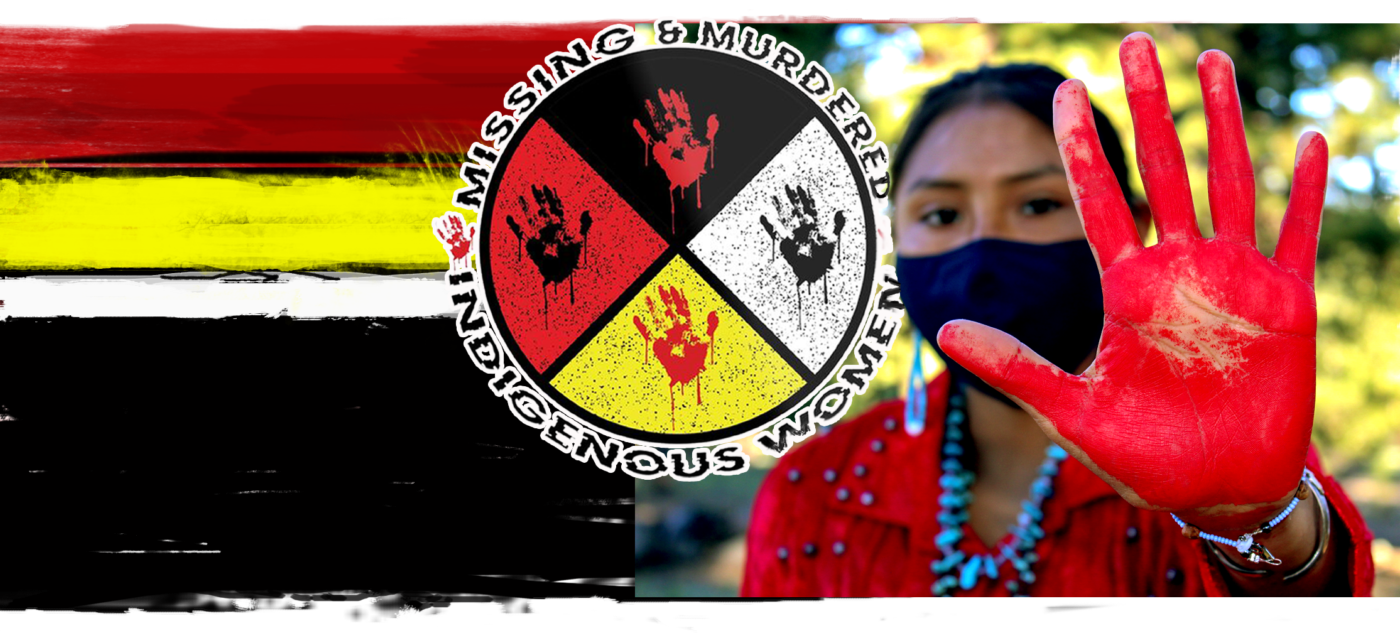 Everyone deserves to feel safe in their communities.
American Indian and Alaska Native people are at a disproportionate risk of experiencing violence, murder, or going missing and make up a significant portion of the missing and murdered cases. The Missing and Murdered Unit within the Bureau of Indian Affairs Office of Justice Services (BIA-OJS) investigates missing and murdered cases in pursuit of justice for those impacted by violence. Please click the following link for more information on the U.S. Department of the Interior's Bureau of Indian Affairs website.